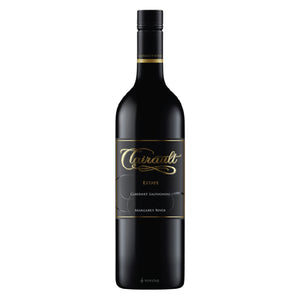 Aromas of cherry blossom, mulberries and cedar dappled with hints of cigar box, aniseed and blueberries. The palate entry is 
focused with unbridled precision and drive. Fine grain, yet coating tannins descend into a dark fruit core held in perfect balance by taunt acidity and perfectly framed fruit tannins. A luscious finish with yet more cherries and simmering French oak leaves one both famished and nourished. 
Cellar for up to 20 years, however we enjoy it for freshness now.